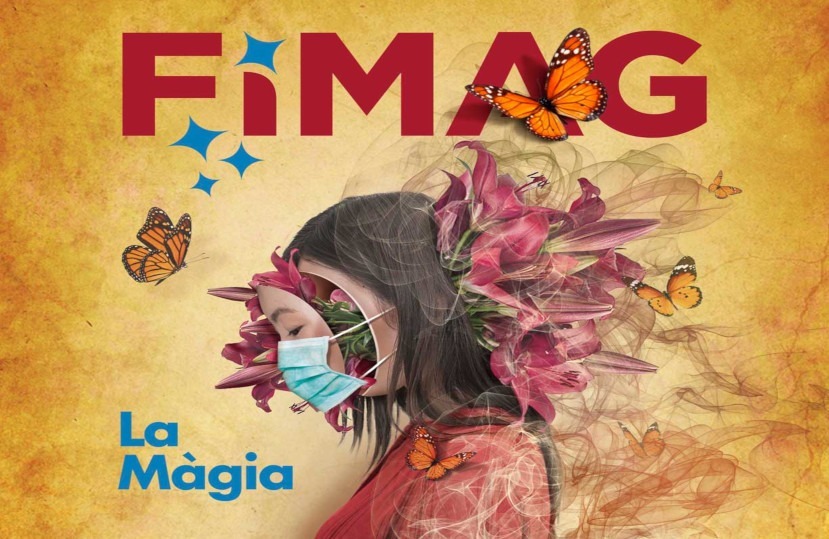 10 years of FIMAG – May 2021
The International Magic Festival (FIMAG) of Torroella de Montgrí celebrates its 10th anniversary with more than 70 shows that will take place from 4 to 6 June, with controlled seating capacity and in a dozen different places in the municipality.
The shows have been grouped into four blocks: Grand Magic, 3 Star Magic, Singular Magic and Popular Magic. In them you will find all kinds of shows for families, for children, illusionism, mentalism and hypnosis.
On the professional side, FIMAG PRO takes a step forward with the 3rd Catalan Programmers Fair, which will include the presentation of the first Professional Catalogue of Magic in Catalonia.
To obtain the festival's programme, consult the following link