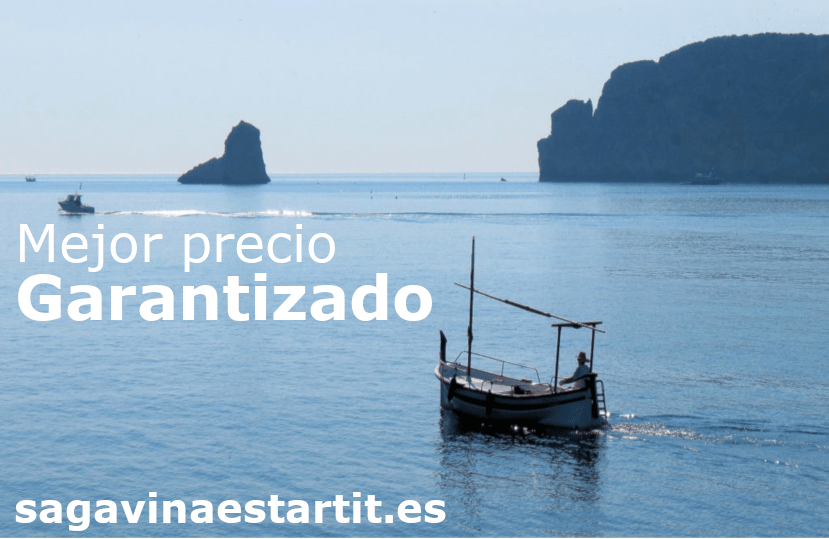 Best Price Guaranteed Apartments Sa Gavina Estartit – May 2019
The best price for your apartment on the Costa Brava always in www.sagavinaestartit.es
The summer season is approaching, the ideal time to enjoy a well-deserved holidays with your family, in one of the most important family tourist centers of the Costa Brava.
Our team has been working for months to get everything ready and start receiving the first customers.
During this season we will offer better rates, new offers and advantages for all those customers who book directly with us, through our website.
At Apartamentos Sa Gavina Estartit, we are committed to always offering you the best price and the best service, so we want to remind you that on our website you can always find the best online guaranteed price and you will also have:
– Telephone service in multiple languages, 7 days a week.
– Reserve in three clicks with immediate confirmation.
– No management fees.
– PCI security certificate.
In addition, if you subscribe to our Pop Up that appears when you open our website: (www.sagavinaestartit.es) it will become part of our customer database and you will receive an additional 5% discount on all your reservations, provided that when you make them through our website: (www.sagavinaestartit.es).
Subscribe, receive offers and discounts through our Pop Up and monthly newsletter of Apartamentos Sa Gavina Estartit.
We hope to see you during this season!