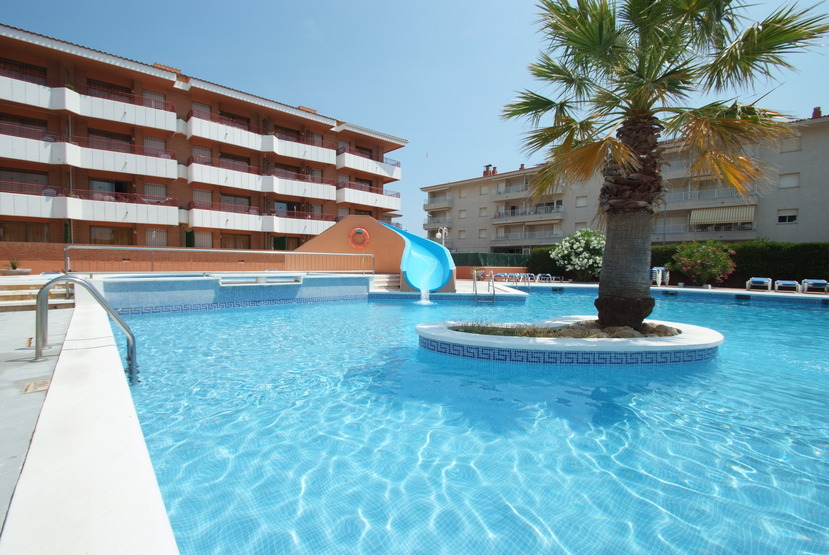 Booking holiday rentals Estartit 2017
The holiday rentals in Estartit has never been as easy as this year 2017. This is because the apartments Sa Gavina in Estartit are already preparing for the new season 2017, to begin on the 8th of April, in the Sa Gavina Medes complex, and on the 29th of April, in the Sa Gavina Gaudí complex, giving the possibility to its clients to be able to book an apartment in advance.
The apartments are available to be book in both the Sa Gavina Medes complex, with a pool view or outside view, and for the Sa Gavina Gaudí complex. All apartments include fridge, microwave, ceramic hob, sheets and towels, warm air/air conditioning, washing machine, kitchenware, and television. They also have free WIFI connection, and pets are welcome (supplement). The capacity of the apartments in Sa Gavina Gaudí is from 2 to 8 people, while the Sa Gavina Medes is from 2 to 6 people.
Do not forget, you also have at your disposal a section of offers according to the period of stay of your reservation and the number of nights.
For more information about holiday rentals in Estartit, do not hesitate to contact us.