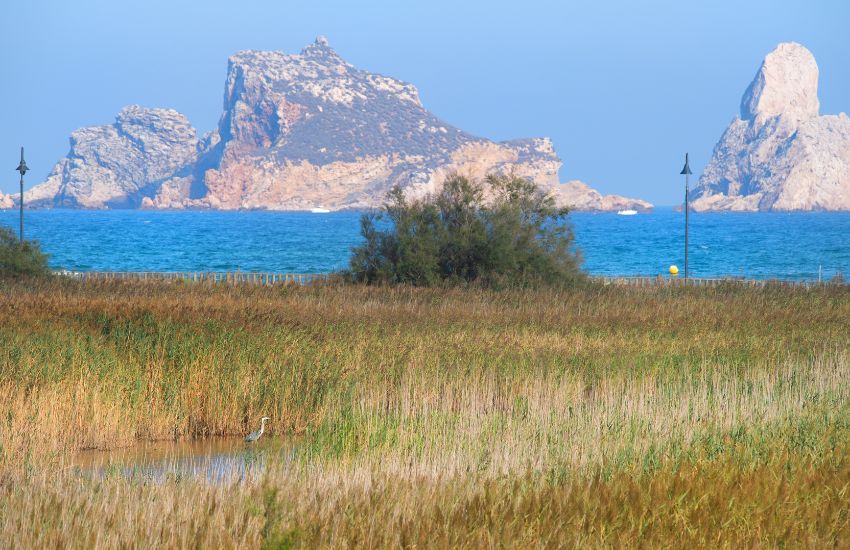 Cycling race 29 October Estartit
Do you like adventure and enjoys cycling routes in the countryside? During your stay in Sa Gavina there is an event not to be missed, next 29th October 2022 you have an appointment in L'Estartit with the Montgrí Cycling Club, you will cycle through the ecosystem and natural diversity of L'Estartit visiting different locations. The paths of your route will be roads and tracks away from vehicular traffic.
Because it isn't a timed race in which participants compete to achieve the best time, it"s suitable for all ages and levels. The only thing you need to have ready is your adventure spirit and your desire to bicycle. Here is the route of the race.
Cycling route
The route of this day of adventure through the Empordà region is 100 kilometres long and can be adapted depending on the participants' time and level. You will enjoy landscapes of great beauty and unique in the territory:
You will travel along sea. You will be able to observe the Empordà coast and the Medes Islands in all their splendour.
You will climb forested mountains on quiet roads away from vehicles and the city.
You will explore nature with a diversity of animals and vegetation in the Alt and Baix Empordà.
You will cross the mountain of Montgrí. You will be able to see its splendid fortified Montgrí Castle up close. Located at the top of the mountain, it allows you to observe the richness of the Empordà landscape.
Enjoy a day of cycling in a great natural environment. Get closer to the past by visiting villages and historical buildings in the vicinity of L'Estartit.
Sign up by clicking here and make the most of your stay with us!