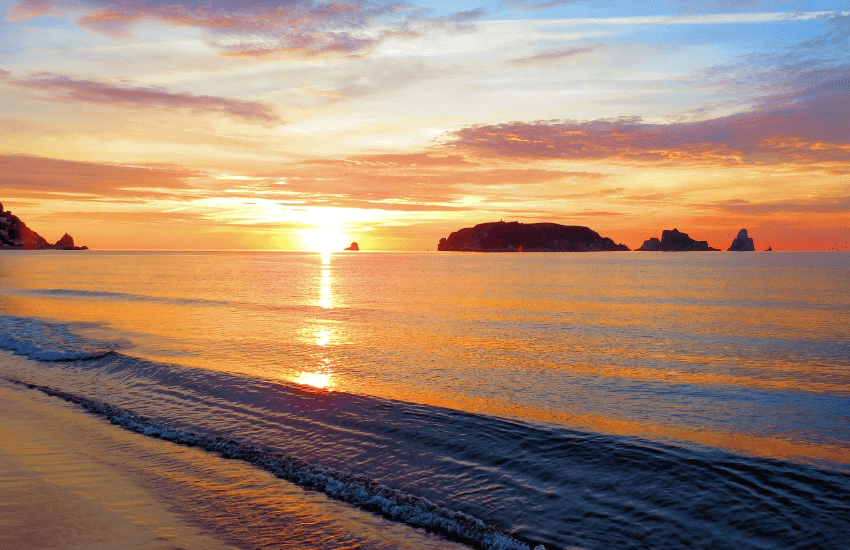 Enjoy Estartit with the whole family
This August, enjoy the natural surroundings of Estartit during your stay at Apartamentos Sa Gavina Gaudí.
Playa Grande at Estartit
With a length of 3.5 kilometers and a width of 100 meters, it is one of the most prominent beaches in the area due to its proximity to the urban center. It is divided into three parts:
Central Beach
Awarded with the Blue Flag of the European Union for the quality of its services, this beach is 1km long and located in front of the Estartit promenade. It is situated in the center of Estartit.
Thanks to its location, from this beach, you will enjoy privileged views of the Medes Islands.
Griells Beach
A fine sandy beach with a length of 500 meters located in front of a residential area. It is an ideal place for practicing water sports. The tranquility of this beach makes it perfect for enjoying with the whole family.
Pletera Beach
It is a quiet and uncrowded beach with a length of 1.8 kilometers. Far from the crowds, it provides great tranquility to its visitors. Currently, efforts are being made to restore the original landscape, with a dune recovery plan in place to reverse the effects of urban growth.
Both by car and on foot, you can access it through the Estartit promenade.
Sunrise in Estartit
Thanks to its location, right in front of the Medes Islands, you can enjoy one of the most beautiful sunrises on the Costa Brava. From Central Beach, you will be able to watch the sun rise over the islands this August, around 6:45 in the morning each day.
Walk along Passeig del Molinet until Cap de la Barra.
If you want to enjoy excellent views of the landscape of Estartit, we recommend walking along the recently reconstructed Passeig Molinet to the cliff of Cap de la Barra. Starting from the Estartit marina, you will reach a viewpoint where you can enjoy privileged views of the Medes Islands.
The back-to-school season is approaching, so why not enjoy the summer with the whole family this August in Estartit? We welcome you to stay at Sa Gavina Apartments.