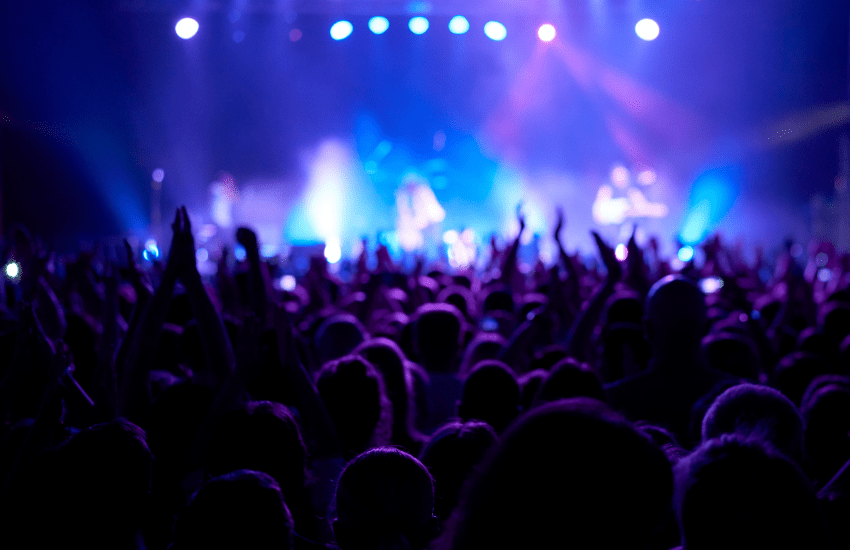 Experience an unforgettable summer by celebrating San Juan with the best music in Estartit!
Stay at Sa Gavina Gaudí Apartments in Estartit while enjoying the concerts of ÍTACA SAN JUAN 2023, one of the most prominent music festivals in the Catalan region.
Start your summer with ÍTACA SAN JUAN 2023 in Estartit
ÍTACA SAN JUAN 2023, one of the most anticipated events of the year on the Costa Brava. Get ready to experience two nights of great music and partying in Estartit on June 23rd and 24th. Don't miss the opportunity to meet the artists who will be performing in this edition:
Friday, June 23rd in Estartit:
Alizzz: The renowned producer and singer will blend classic pop with other genres such as house, trap, and reggaeton.
ISEO & DODOSOUND: Enjoy the combination of electronic textures and analog sounds from this duo that will make you fly with their music.
Els Catarres: One of the bands responsible for the revival of festive music in the Catalan pop scene will present their latest album "Diamantes".
Boom Boom Fighters & Cookah P: A young formation that mixes the Jamaican tradition of reggae with 80s and 90s dancehall, creating anthems that are already the soundtrack of every party.
Serial Killerz: The duo that will close the night with their unique proposal of DJ and live drums, loaded with energy and great music.
Saturday, June 24th in Estartit:
Vetusta Morla: The festival's headliner, one of the leading exponents of Spanish pop-rock, with a powerful and impactful live performance that you can't miss.
La M.O.D.A.: This septet will unravel the songs from the acclaimed "Nuevo Cancionero Burgalés" and other iconic tracks.
Triquell: An artist who stood out in the musical program "Eufòria" on TV3 and will present his first album with a mix of pop and urban music.
Carmen 113: The group from Girona comes to ÍTACA SAN JUAN 2023 to present the tracks from their new album "Hipnótica".
Ryna DJ: The Ampurdanese artist will enhance the evening with one of her eclectic and danceable sessions.
Don't miss the opportunity to enjoy this unique festival while staying at the cozy Sa Gavina Apartments.
Book your stay and get ready to experience a memorable San Juan in Estartit!