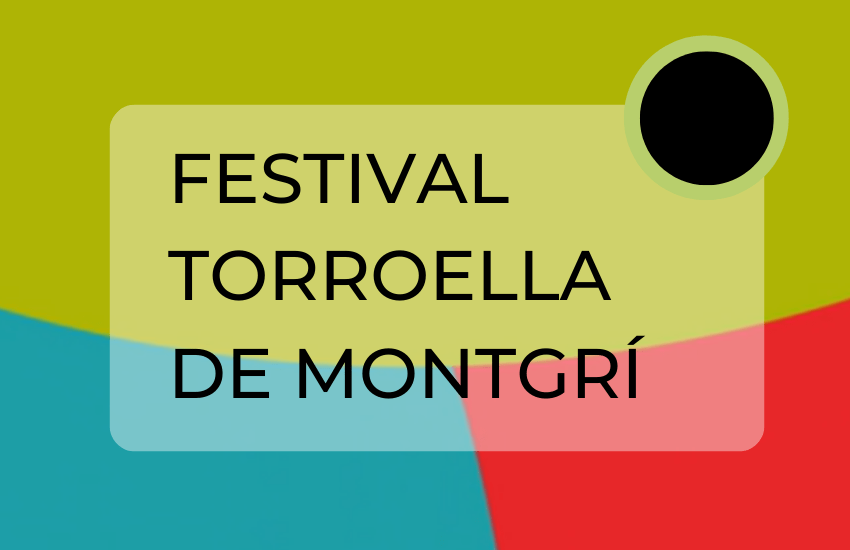 Festival Fringe Estartit de 2022
A great vacation on l'Estartit
Are you thinking how to spend the afternoon outdoors on the Costa Brava? We could suggest you a plan that will not disappoint you, you could spend the day at the Fringe festival from 15-20 July 2022. Where the musical youth of Torruella de Montgrí de l'Estartit, have organized the eighth festival in Torroella.
Near our apartments so you can have that entertainment. There have already been very fascinating experiences, we could enjoy the concert of the Miniters of Mastime a group of music in the interpretation of songs of past centuries, among other performances such as "The Delightful Pocket Company".
What concerts can you find at the Fringe Festival?
Initialy you will be able to see up to 15 concerts with 4 to celebrate with the support of Sabadell bank and other sponsors on eight different stages. Hhere contemporary music, classical, and jazz will find their place to give you an atmosphere of debauchery of different ages and styles.
The evening will continue on Wednesday, July 20 on the Passeig del Molinet of, Estartit, at 7 pm. At this hour will take place Vicente Lopez on guitar and singer Alba Armengou who will give continuity to the festival.  With a selection of songs scheduled for the event that you can see by clicking on the link.
Also, Aseel Massoud, singer and Ahmad Dyab with the guitar, will show you the Spanish essence of flamenco adapted to their culture. Arrived in Barcelona from Syria, adapted to offer music and undertake in these small concerts 5 minutes from the apartments.
Finally, We will also listen to Mar Grimalt with her heartfelt songs like "A dos pams del nivell de terra" and "Si arrib a ser Vell" among other timeless songs you can see them by clicking on "Si arrib a ser Vell" by Mar Grimalt.
At most we will be able to listen later to the popular songs of the area such as: Tango or Pepito to see more information about the popular songs click on the link.
How can you access the concert?
All the concerts of the 8th Fringe Festival of Torroella de Montgrí will have a capacity of 70% of the capacity, they will be free, and it will be necessary to register before accessing the venue. Concerts held at the Espai Ter must be booked in advance through the festival website, www.fringetorroella-estartit.cat.
To sum up,  in all summer, you will have many opportunities to book an apartment, but only a few where the apartment is perfect. Book yours! Meanwhile, you can check out more activities to do in l'Estartit on your vacations.