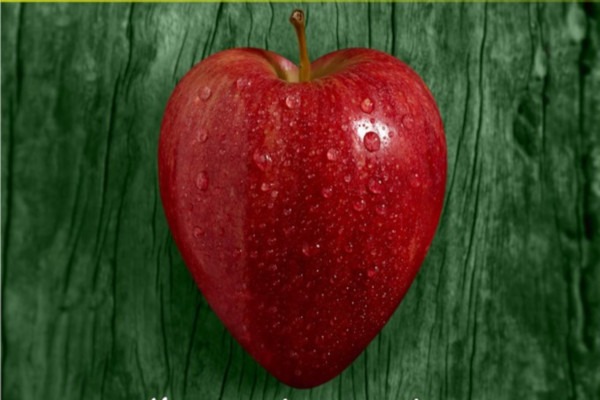 Gastronomic Days of the Apple – October 2019
The Estació Nàutica of L'Estartit-Illes Medes, together with the Torroella de Montgrí-L'Estartit Town Council, are organising the XIV Gastronomic Days of the Apple from 1 to 31 October 2019.
The gastronomic days are dedicated to the apple, a fruit deeply rooted in the region of "L'Empordà". The restaurants of Torroella de Montgrí and L'Estartit offer menus with all kinds of dishes, from the most traditional to the most innovative, but all include the "Girona" apple as an outstanding element. And to accompany, wines of the land of the maximum quality, in an ideal environment to carry out a gastronomic escape.
You can consult extra information of the Gastronomic Days of the Apple 2019, clicking on the following link: https://bit.ly/2mQvVZp