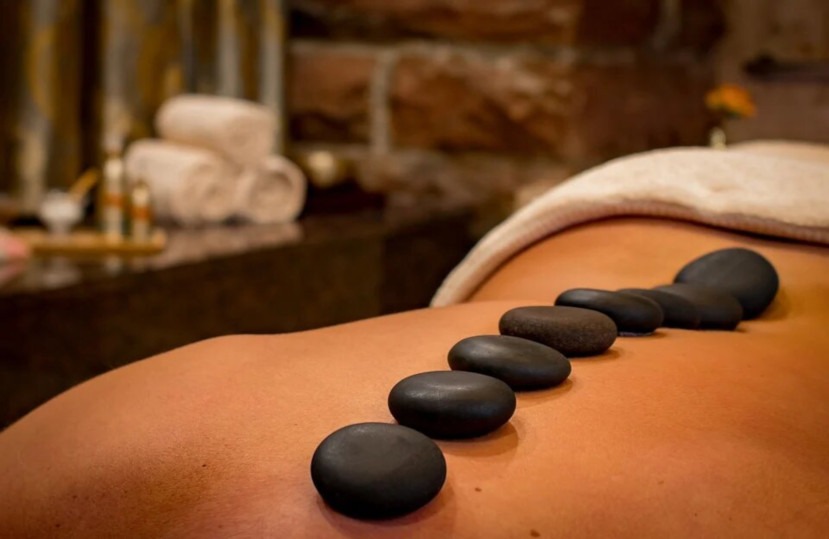 Health and well-being during your stay in l'Estartit – February 2021
Just 45 minutes from l'Estartit you will find health and wellness centres where you can enjoy pleasant treatments that will make you feel much better.
We recommend a visit to the Aqua Gerunda Roman baths in the heart of Girona's Jewish quarter, to make you live a unique experience. This modern urban spa has recovered the essence and ritual of the baths of the Roman period in the city (between the 1st and 3rd centuries AD) to immerse you in harmony and relaxation, in a magnificent building of great historical value.
Leave the stress behind and give yourselves the time you deserve!