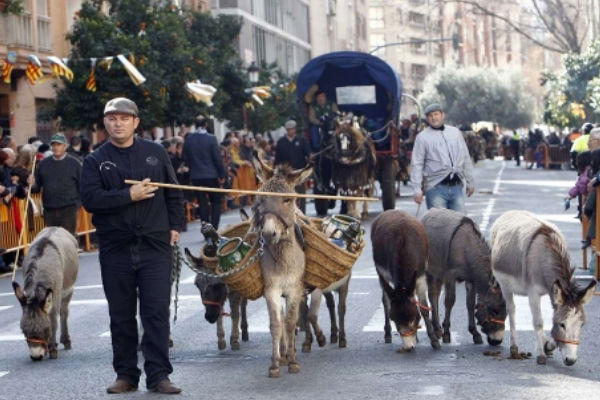 L'estartit celebrates san antonio abad
On January 18th we have an appointment with our pets in the Plaza de la Iglesia of l'Estartit. At 12 noon there will be a meeting in the port, a few meters from our rental apartments (l'Estartit – Costa Brava -). After the town parade, animals will be blessed and gifts will be given to our pets and masters.
It is a Christian religious celebration in which it commemorates San Antonio Abad, patron saint of animals. He lived during the II and IV centuries and attributed fabulous trips in which he found great mythological beings.
Formerly, the aim of this event was to increase the fertility of animals and food, originally of animals used in field work.