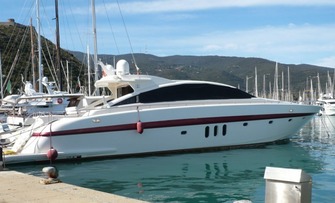 Large yachts can now have access to the port of Estartit
Estartit's port has been extensively renovated to accommodate large yachts. This implies, therefore, the arrival of a new tourist profile with high purchasing power.
Forecasts indicate that the arrival of this type of tourist will boost the economy of Estartit, bringing benefits to both hotels and rental apartments and trade in general, all attracted by the many activities that can be practiced in the area and its attractions .
For this we have built a space of 50 meters where they can moor luxury boats and is scheduled projection in later stages of a new building for the sailing school and the installation of renewable energy spots to supplement the model of sustainability and energy efficiency already applied in the area.