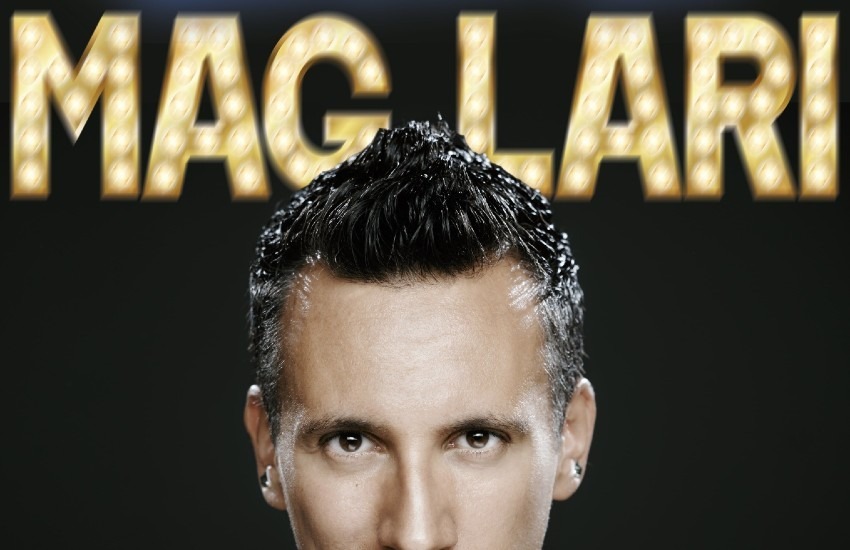 Enjoy a magical evening with the Mag Lari
Do you like magic? Then you can't miss the Mag Lari 's show that will take place in Torroella de Montgrí on the 19th of November at 20:30 pm at the Auditori Teatre Espai Ter in collaboration with FIMAG (Festival Internacional de Màgia).
Characterised by his sympathy, spontaneity and, above all, his charisma, Mag Lari manages to thrill all kinds of audiences – both young and old – and make a large part of his audience laugh. In fact, he himself says that he cannot conceive magic without humour.
With a career spanning more than 25 years performing all over the world, he has received a large number of awards that have made him one of the most prestigious Spanish magicians in the country. His art leaves everyone who watches him fascinated and amazed.
Do you want to see him?
This month you have the opportunity to see him live at Espai Ter, in Torroella de Montgrí. As we always mention, l'Estartit offers an endless number of activities whatever the time of the year it is.
Autumn is a season when everyone wants to disconnect from the routine that comes after the summer. That's why attending concerts, shows or other activities are an ideal way to break out of this day-to-day routine.
So, if you want to visit the Mag Lari show, you can buy tickets through the following link. The price varies depending on the location you choose, being 12 € the cheapest ticket and 23 € the most expensive one.
We are sure you will enjoy a different and unique activity that will leave you speechless.
Don't miss this opportunity and take advantage of your visit to Estartit to do a different and fun activity!
For more information about the show you can click here
---
Photography: www.agendatorroella.com