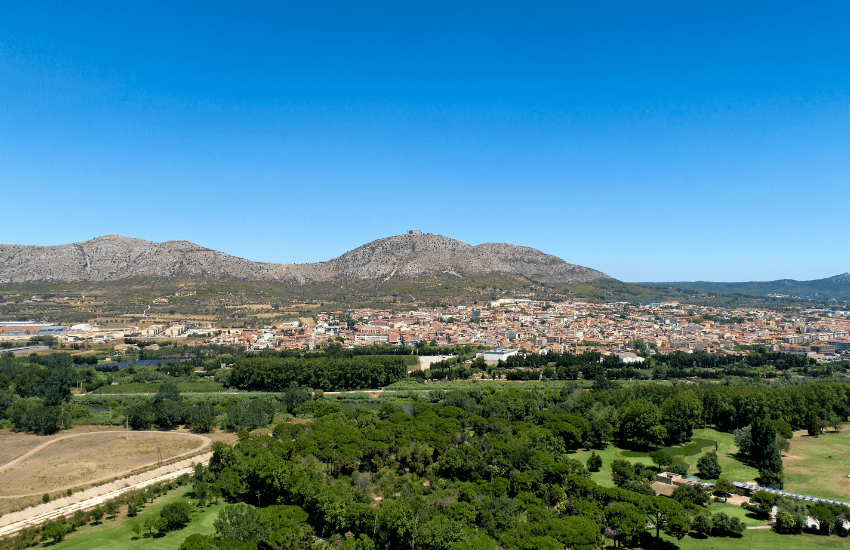 Philippe Cousteau Foundation scientific headquarters in L'Estartit in 2025
What will the Philippe Cousteau Foundation's headquarters in L'Estartit be like?
The Philippe Cousteau Foundation has decided to establish its world headquarters in the municipality of Torroella de Montgrí de l'Estartit. It will be its base camp to continue working to raise awareness of the need to conserve the seas and oceans.
It will occupy 6,000 square metres. The facility will have more than 200 aquariums and two laboratories. One for water control to analyse pollutants in inland waters and the sea, and the other for the study of marine biology.
Facilities
Library
The headquarters will have a library with the foundation's documentary collections. The aim is to make it available to interested high school and university students and to provide them with as much information as possible. 
Bedrooms
Dormitories for those biologists who want to investigate the area.
Other facilities
Multi-purpose auditorium for exhibitions and conferences and a themed restaurant.
Functions
One of the primary functions of this centre will be to reintroduce endangered marine animal and plant species. It will have two large water tanks for the reproduction of species.
Training
One of the main activities of the headquarters will be training. In collaboration with the marine biology programmes in educational centres or the organisation of the International Mediterranean Fisheries Congress, the Philippe Cousteau Foundation will give continuity to several projects in the municipality. 
It will host an institute of marine studies and provide professional courses in merchant shipping, as well as promoting the learning of marine biology in the region's high schools.
The headquarters will be a boost to the territory of L'Estartit in the scientific field. It will join other facilities in the area such as the Marine Interpretation Centre of the Parc Natural del Montgrí, Illes Medes i Baix Ter, which will be inaugurated in October 2023. 
Source: La Vanguardia (2022, 8 December). L'Estartit will inaugurate the world scientific headquarters of the Philippe Cousteau Foundation in 2025. News La Vanguardia. https://www.lavanguardia.com/local/girona/20230228/8790392/l-estartit-inaugurara-2025-sede-cientifica-mundial-fundacion-philippe-cousteau.html