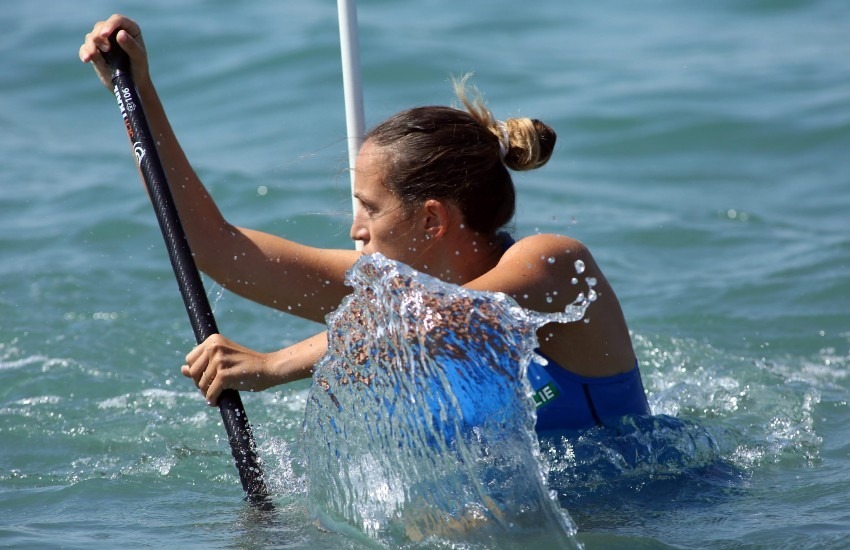 Programme of Primavera Activa 2022 activities
Primavera Activa 2022 – The Tourism Department of the Torroella de Montgrí Town Council has programmed different activities to practice outdoor sports: yoga on the beach, water walking… Which one will you choose?
The Primavera Activa 2022 activities are designed for all kinds of people and are completely free of charge. However, in order to participate it is necessary to register in advance. You can contact info@visitestartit.com for more information and registration.
This spring, come to l'Estartit to disconnect and spend a few days with your family, friends or partner. Sun, beach, sea, outdoor activities, charming spots, spectacular coves, nature in its purest form, viewpoints…
In l'Estartit there are always things to do, you won't get bored!
Yoga on the beach
From 10 a.m. to 11 a.m. on the beach in front of Ter Vell, l'Estartit
14th May 2022
28th May 2022
18th June 2022
25th June 2022
Initiation to water walking
From 10 a.m. to 11:30 a.m. at Carrer Salinas 16, l'Estartit (Agroruralsurf)
22nd May 2022
29th May 2022
12th June 2022
19th June 2022
Family Yoga
From 11 a.m. to 12 noon on the beach in front of Ter Vell, l'Estartit
To download the Primavera Activa 2022 programme click HERE
Sa Gavina Apartments
Still haven't planned your summer holidays? Stay at Sa Gavina Apartments!
At Sa Gavina Apartments we offer: accommodation with free WIFI service, air conditioning, balcony or terrace, sheets and towels included, lift in each building, outdoor swimming pool with Roman stairs, etc.
Remember: this Friday 20th May, we open Sa Gavina Medes!
And on 1st July… Sa Gavina Gaudí!
We are waiting for you!
You can make your reservation through the following link
---
Photography: www.femturisme.cat