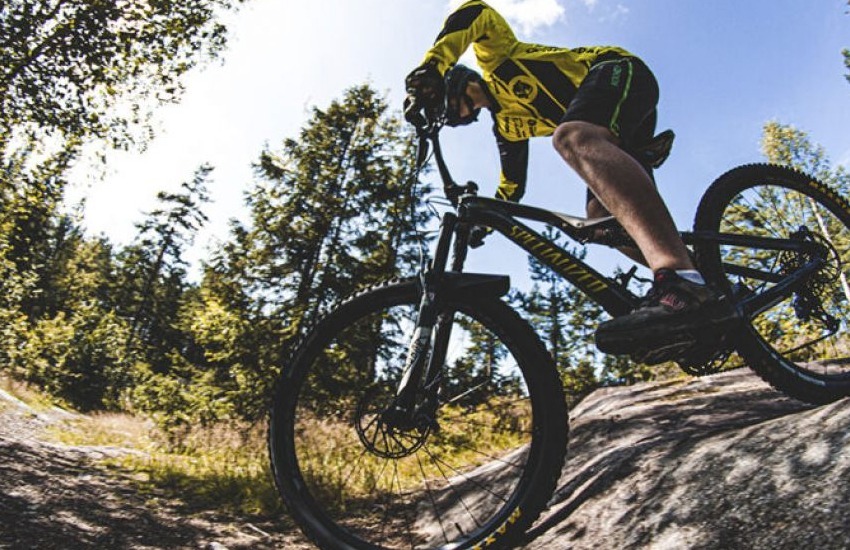 Come and take part in the CremaTorrons race!
In Torroella de Montgrí it has become a tradition to participate in the CremaTorrons after Christmas and New Year.
The CremaTorrons will be held this year on the 23rd of January 2022, the 5th edition of the CremaTorrons. The race will start at the Nou Pavelló Municipal d'Esports de Torroella and has different modalities so that everyone can enjoy the one they like the most.
Modalities of Crematorrons
There are 5 modalities with different levels of difficulty. The longest is the E-Bike (36.4 km) and the shortest is the Marxa a Peu (7.37 km).
E-Bike: 36.4 km and 633 metres of elevation gain
MTB Volta Llarga: 36.4 km and 633 metres of ascent
MTB Volta Curta: 23 km and 419 metres of vertical drop
Trail Running: 23 km and 9.9 metres of vertical drop
Marxa a peu: 7.37 km and 368 metres of elevation change
Timetable of the races
09:10 – E-Bike Race
09:15 – MTB races Volta Llarga and Volta Curta Curta
09.20 – Trail Running and Marxa a peu
Registration to take part in CremaTorrons
To participate in the races it is necessary to register in advance. You can do so by clicking on this link.
The price varies depending on the modality you choose and if you are federated. On the one hand, the MTB races Volta Llarga, Volta Curta and E-Bike cost 20 € for those who are federated and 25 € for those who are not federated. The Trail & Run and Marxa a Peu races cost €13 for those over 14 and €8 for those under 14.
For more information you can access the following link.
To download the poster click here.
---
Photography: www.agendatorroella.com