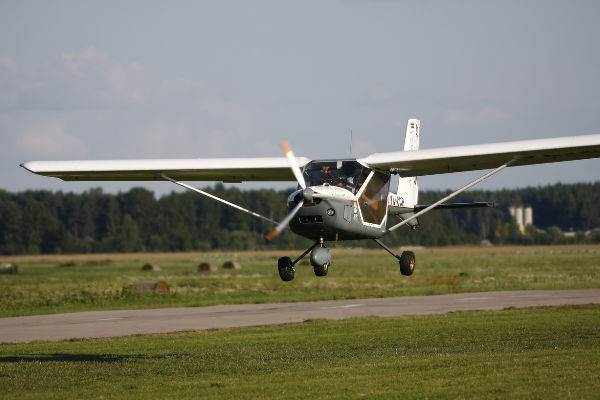 Rent apartments in l'Estartit: flying over the area with an ultra-light aircraft
Certainly the experience of flying an ultralight aircraft is unforgettable. If you are staying in our rental apartments in Estartit, don't miss the chance to give it a try.
Estartit Aeroclub offers several flight options in the area of the Costa Brava, flying over the Upper and Lower Empordà, the mouth of River Ter, the Medes islands, Cadaqués, Cap de Creus, the beaches of Pals, the Massif Montgrí, ruins of Empúries or Aiguamolls of Empordà.
These are the main experiences that they offer:
• 15 or 30 minutes flight -> flying over the beaches of Pals and Estartit Medes Islands, the Montgrí or Empúries.
• 45 minutes, 1 hour and up to 1 hour and a half flights -> flying over Cala Montgó, L'Escala, Empúries and Aiguamolls, and even the monastery of Sant Pere de Roda and bay of Roses.
Take profit of your stay in Sa Gavina Apartments and make your dream come true offlying ultralights in Costa Brava!