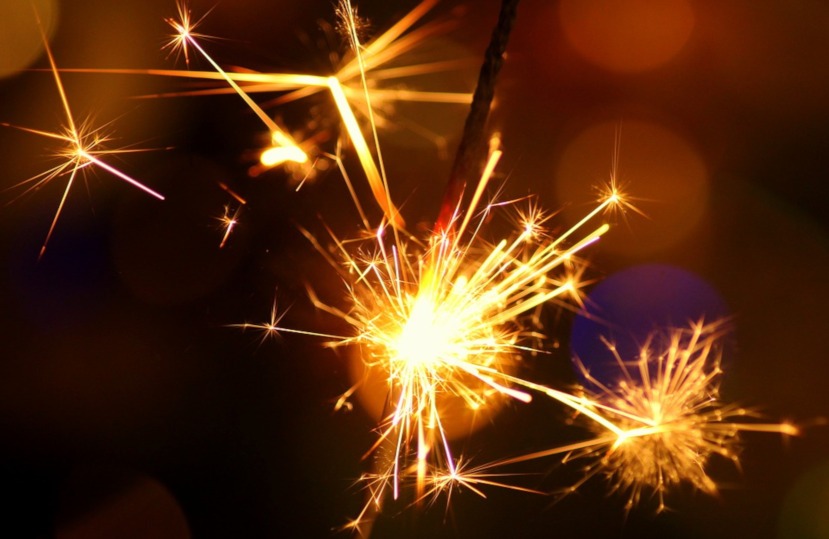 Renting apartments in Estartit: enjoy the Verbena de San Juan – June 2019
Have you already rented your apartment in Estartit to spend an unforgettable San Juan night and welcome the summer?
One more year, the Ítaca Festival in Estartit is coming to celebrate that summer has arrived to accompany us during some months of intense activity. This year's edition includes two nights of music on the Playa Grande del Estartit (22nd and 23rd June), for which tickets and season tickets can already be purchased (one of which also includes a camping stay). Among the groups invited to the Festival, the following stand out: Berri Txarrak, Doctor Prats, Els Catarres and Oques Grasses.
 Are you going to miss it? If you have not yet made the reservation to spend the night of San Juan in one of our apartments, do not hesitate to do so in the following link: https://bit.ly/2XqJQ5r
You will find the complete program in the following link: https://bit.ly/2BqFmjb