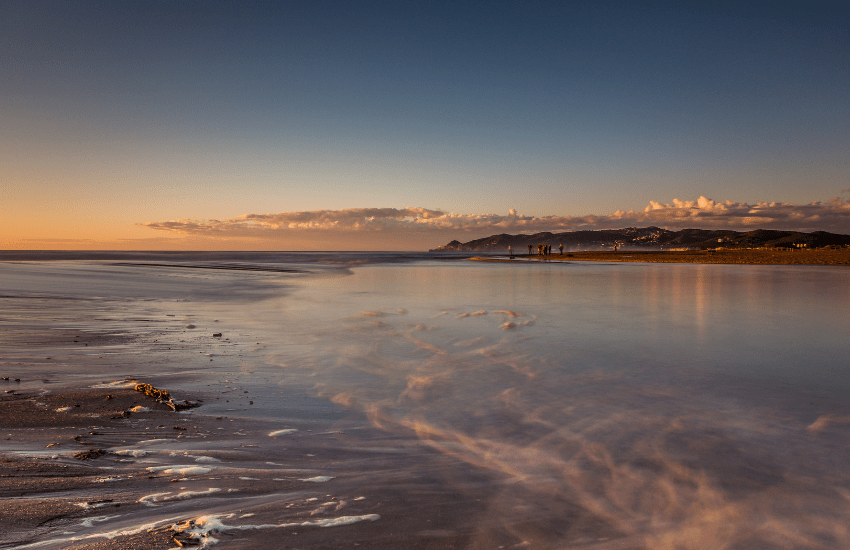 Route vers La Gola del Ter
Enjoy nature on a walk along the Gola del Ter
This time we recommend a very simply route to do during your stay at the Sa Gavina Apartments. The route along the Gola del Ter can be done at any time of the year and with a very easy level, therefore, family friendly!
It is a circular route from L'Estartit to the Gola del Ter that is accessible and suitable for everyone as it has practically no gradient.
It can be done on foot or by bike, but in this case we recommend it as a hiking route because it passes through points where you have to take special care of the environment because of the wildlife that inhabits it.
Itinerary
The excursion begins at the Estartit Tourist Office, which is an 11-minute walk from the Sa Gaviota flats.
It starts with a walk along the promenade with magnificent views towards the Parc de la Pineda, and once here you take a sandy path parallel to the beach, until you reach the Griells housing estate.
The Ter Vell lagoon is an obligatory tourist attraction on this route. As its name suggests, it is the former mouth of the river Ter, and nowadays a small natural oasis for different migratory birds, among other species, which decide to winter here. For the more curious, there is a hut where you can observe them discreetly and without disturbing them.
Then, between the Cerradas and in the direction of the Platera, the route continues parallel to the beach of Estartit to another obligatory stop, the Balsa de Fray Ramon, dyed on several occasions a pinkish-reddish colour due to a sulphur bacterium that settles in the depths of the lagoon, giving it this curious and beautiful colour.
To finish the route we have to continue along the dunes that will take us to the Garganta del Ter, with spectacular views of the Medes Islands, Pals and Begur.
Recommendations
Always ask about the state of the area at the Information Point or to the staff at the flats, especially if the river or sea level has risen.
Bring water and food, there is a picnic area (Picnic Avencó) along the route and there are no public fountains with drinking water.
Apply sunscreen to protect yourself from the sun and wind.
Wear the right footwear, as although it is a mixed route between asphalt and sand, it can be muddy and slippery, and even water can get in.
Follow the signposts and information signs.