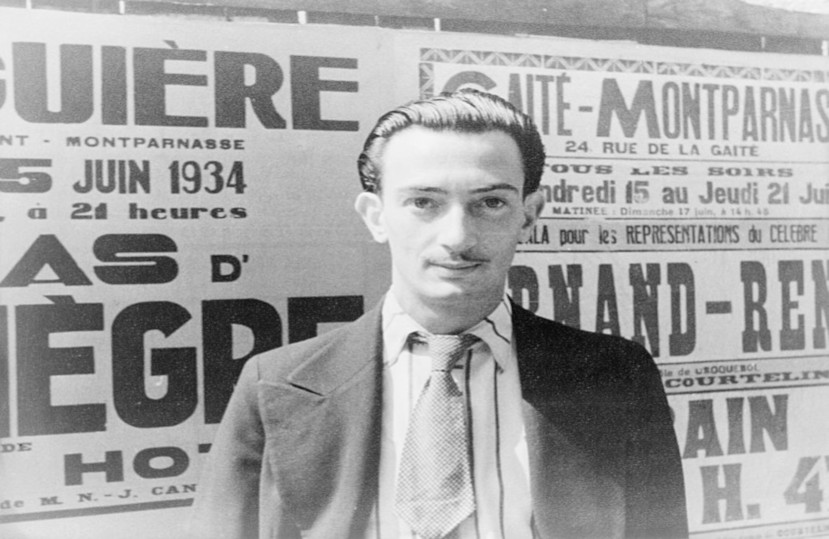 Salvador Dalí and Domènech – July 2020
Salvador Dalí i Domènech (1904-1989) was a Catalan painter, sculptor, decorator, writer and thinker. One of the main representatives of Surrealism. Learn about the life and work of the Empordà genius by visiting the famous Dalí triangle.
Dalí Theatre-Museum (Figueres): You can see a very valuable surrealist collection, as well as the collection of Dalí Joies.
House-Museum Salvador Dalí in Portlligat (Cadaqués): You will discover Dalí's residence-workshop, with the painter's furniture and personal objects.
Gala Dalí Castle Museum-House in Púbol (La Pera): Explore the castle that the artist gifted to Gala in fulfilment of a promise: to make her queen of a castle.