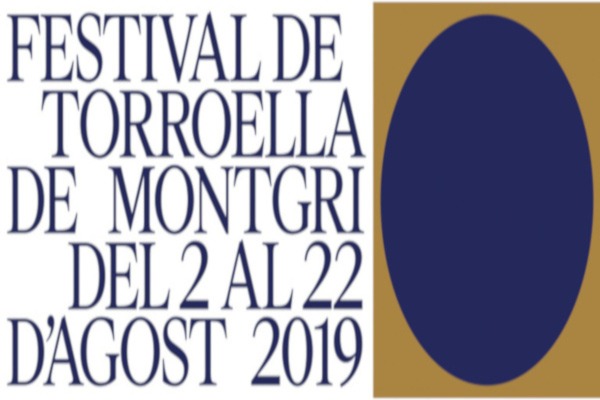 The 39th Torroella de Montgrí Festival is here! – August 2019
The 39th edition of the Torroella de Montgrí Festival will be held from 2 to 22 August 2019.
Torroella de Montgrí is a town with a great musical tradition that began in the Middle Ages when it was "Vila Reial" and the kings of the "Corona d'Aragó" frequented it and continued with the creation of an important group called "capellas de música" in the fourteenth century.
The Torroella de Montgrí Music Festival will offer you the opportunity to enjoy great soloists and classical music groups from all over the world. Instrumental and vocal groups from five continents dedicated to traditional music will offer great concerts in the evening. Summer nights are breathed differently when the streets of the village vibrate with the chords of the music.
The festival will be divided into two sections: classical music and world music and will take place in the church of "Sant Genís". There will also be performance and composition courses with leading international professors and other activities related with the music.
If you like classical music and world music this is your chance to book your apartment during this month of August. It is located only 10 minutes by car from the festival venue. By clicking on the following link you can make your reservation: https://bit.ly/2YmVq55
You can consult all the programming of the festival by clicking on the following link: https://bit.ly/2SCmdFs