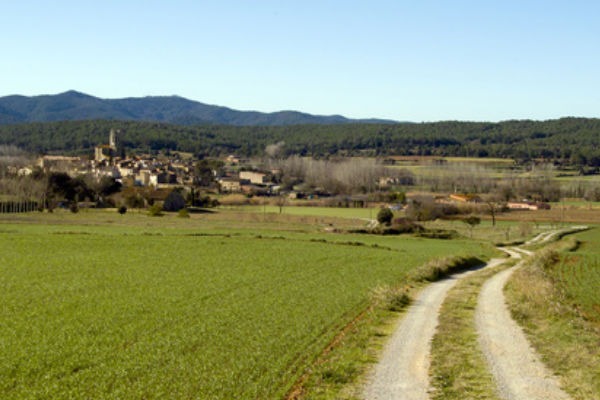 The massif of the Gavarres in an extension of 28,000 hectares  located on the Costa Brava, between the regions of Girones and Baix Emporada, about 30 km from the holiday apartmentS  Sa Gavina Medes and Sa Gavina Gaudi , in the interior of the  Girona province.
It comprises a total of twelve municipalities such as Calonge, La Bisbal,  Palafrugell and  Palamos, amongst others.  All of them very close to Estartit (Costa Brava)
It is primarily vegetation scenery of cork , oak and pine tree forests, of megalithic sepulchres, shrines and large romancia farmhouses, and in 1992 was declared an Area of National Interest.
Thousands of well-marked existing trails allow you to enjoy the nature in company of your family via the routes by foot, bicycle or car.
An alternative to beach days, or certainly a parallel activity for nature enthusiasts in the family.