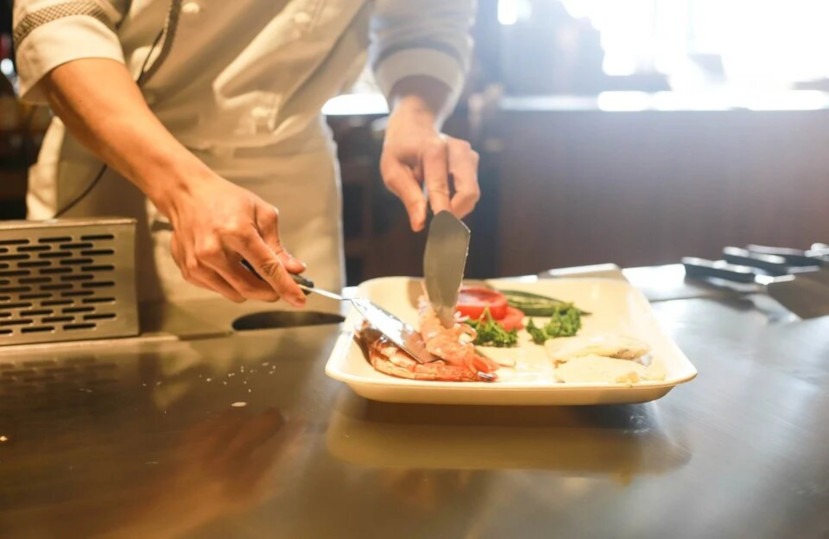 The Michelin Guide Spain & Portugal presents its new selection of stars among which are restaurants in the province of Girona – December 2020
A few days ago the Michelin gala took place in Madrid at which the selection of restaurants from the Michelin guide Spain and Portugal 2021 was unveiled.
In this edition, 3 establishments have impressed the inspectors with their exceptional cuisine, which has earned them promotion to the category of two Michelin stars. Among these establishments is the Bo.Tic in Corçà, (Girona), installed in an old carriage factory; the chef Albert Sastregener defends creative elaborations of an enormous technical level.
The number of restaurants in the province of Girona that have earned their first Michelin star for their creativity and passion behind each dish has also grown in this 2021 selection. These include Atempo in Sant Julià de Ramis, (Girona) and L'Aliança 1919 d'Anglès in Anglès, (Girona).