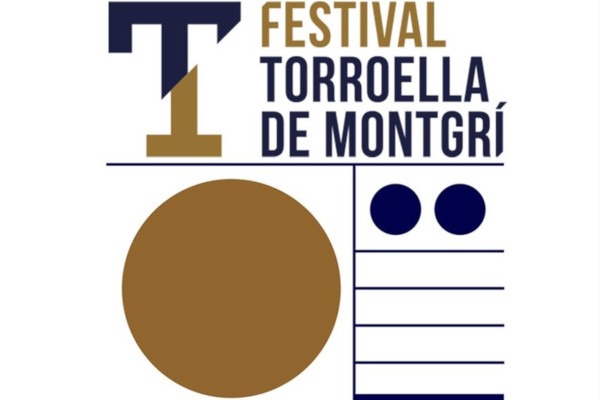 Torroella de Montgrí Festival 20/21 – August 2020
The Torroella de Montgrí Festival is transformed into a year of celebration to commemorate the 40th Torroella de Montgrí Festival, which began on July 23rd and will not end until the end of August 2021.
The Festival documentary, concerts by young emerging musicians, early music, classical and jazz concerts, conferences and exhibitions are some of the highlights of this year's Festival.
All the events will be adapted to the health guidelines issued by the authorities in order to guarantee the safety conditions for the artists, the audience and the team that makes the Festival possible.
You can consult the program of the Festival by clicking on the following link