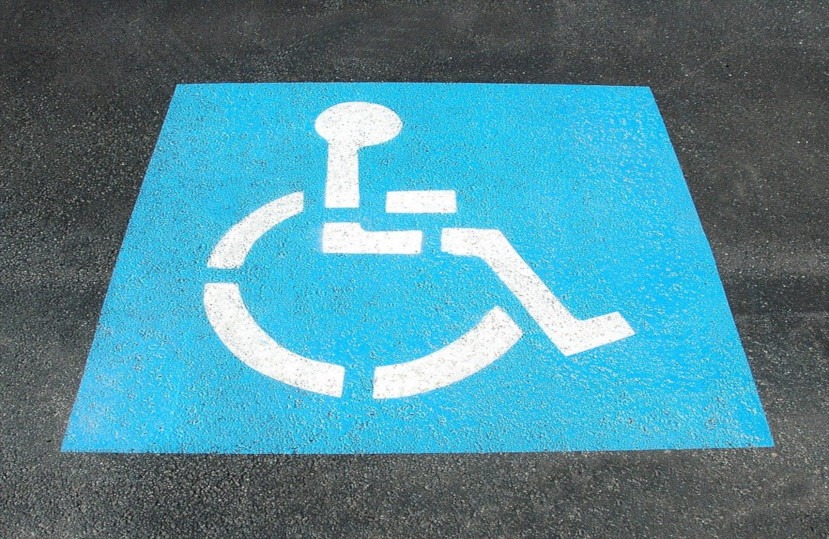 Torroella de Montgri-l'Estartit an inclusive tourism destination – January 2020
Torroella de Montgrí-L'Estartit has an important leisure offer accessible to different publics. The objective is none other than to equalise the opportunities for all people, so that they can develop all the actions that make up the tourist activity in a safe, comfortable, autonomous and normalised way.
Beaches
The beaches of Platja Gran de l'Estartit, Mas Pinell and Cala Montgó have good access to the water by means of walkways, have reserved parking areas near the main accesses to the beaches, have toilets adapted to the beach bars. In addition, in the case of the Platja Gran de l'Estartit you will find access ramps distributed along the entire length of the promenade, adapted showers and amphibious chairs during the months of June to September.
Tourist information offices
The tourist offices in l'Estartit and Torroella have access ramps at the main entrance, as well as material adapted for the visually impaired.
Cultural facilities
The cultural facilities of the Museu de la Mediterrània, Capella de Sant Antoni and Palau Solterra have access ramps at the main entrances to the enclosures. The Fundació Mascort – Casa Galibern has an elevator and adapted toilets.
Transport services
With respect to mobility, you will find two bus companies: Ampsa, which has the majority of adapted buses, and Sarfa, which will have to request the service 2 days in advance in order to have an adapted bus with a ramp. You will also find taxi service C. Guirado and Joan Crusis.
Water sports
-Boat excursions: The Nautilus has access to the main keel with an underwater viewing window.
-Diving: The Rei del Mar has adapted transport, with two boats with lifting platform. The Sirena has adapted transport with a lifting platform.
-Kayaking: Kayaking Costa Brava, has adaptations in some kayak materials.
Other sports
-Adapted bicycle: Ask for information at the Tourist Office.
Parking
You'll find free blue zones with identification.