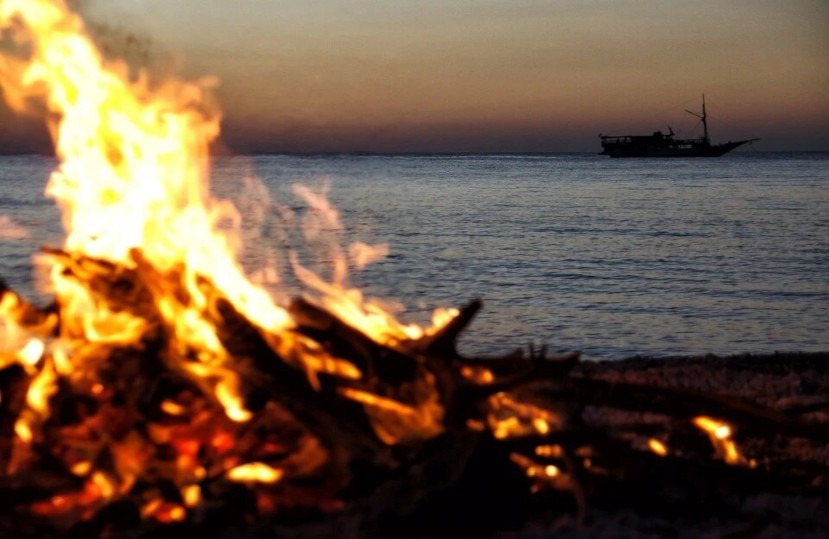 Traditional festivities: Revetlla de Sant Joan – June 2021
The Revetlla de Sant Joan, celebrated on 23 June, is one of the most eagerly awaited festivities by all citizens, as it symbolises the arrival of the summer solstice. The beaches are filled with people, food and music to welcome the summer, during the shortest night of the year.
Below we present the activities of the Sant Joan 2021 festivity, which will take place in l'Estartit:
-Arrival of the "Flama del Canigó" at 08:45 p.m. in the Plaça de la Llevantina.
-Bonfire of San Joan at 10:30 p.m. on the beach of l'Estartit.
-Drone show at 10:30 p.m. at l'Estartit beach.